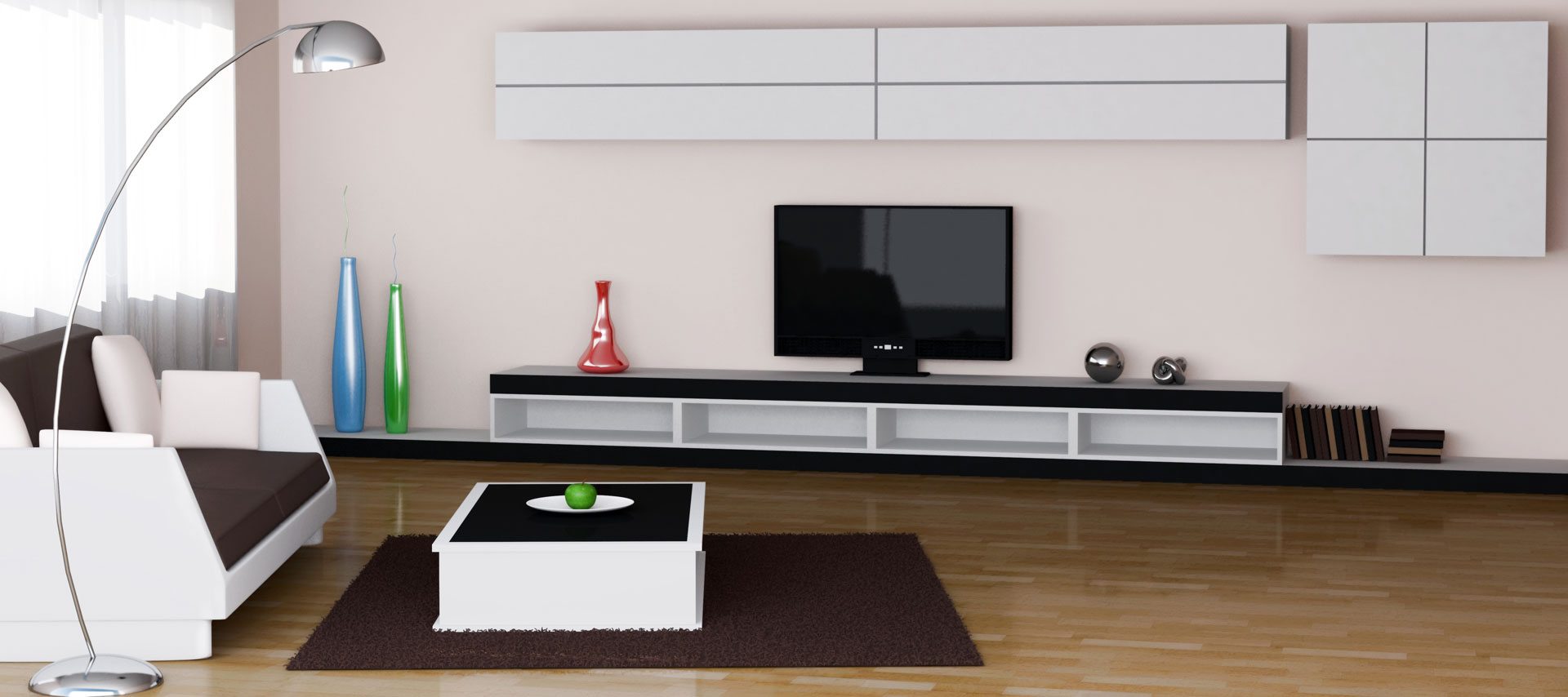 Note bene! This is not a real product, I made up the name, and I have NO affiliation with Roku, Inc.
I predict that home automation will be a big thing for Christmas 2017. Devices will mature and there will be more/lower priced home automation devices. Technologically, this would involve more software than hardware changes since you already have a stick or set-top device on every television (and if not, it would encourage you to). However, time is of the essence since Amazon has a strong foothold in this market.
"Welcome to Assist1, included in every Roku device2. No extra devices needed. Just as Roku™."
1I just made that name up to be used as an example.
2Units that operated independently of a TV coming soon.
Benefits for Consumers:
One device to rule them all. Media, information and home automation.
No need to purchase a
…